Our Tuition Center, Moonchild Education is a leading provider of private Special Education Needs Services for ages to 2 to 16 and after-school provisions, tuitions, for students ranging from the age of 5 to 16 (across Key Stages 1, 2 and 3) and 17-18 (A-Levels).
Moonchild Education Services
11 Plus
The 11 Plus or 11+ is an exam taken by students usually at the end of Year 5 or at the beginning of Year 6. 11 Plus exams are normally set by the selective or grammar schools and they give exams to students to select them according to their academic abilities for admissions in Year 7.
Key Stage 1 - Year 1,2
In Year 1, we prepare your child for their end of Year 1 "Phonics Screening Check Test": We teach all the sounds and practice with them throughout the year. Having a good foundation in sounds in English will help your child to improve their English reading superbly.
Key Stage 2 - Year 3,4,5,6
After Year 2 SATs in Year 3 and Year 4 children need to improve their reading, writing and mathematics skills to build a strong foundations for their later years of primary school. Year 5 is revising previous years and working towards the SATs in Year 6. Learning is a process; it takes years and mostly not happens instantly. Do not let your child to leave everything to Year 6, it might be too late for them.
Key Stage 3 - Year 7, 8 & 9
For Key Stage 3, from Year 7 to Year 9, we provide tuition in Maths, Science and English. Recently, policies about the GCSEs have changed and in these subjects' exams are getting harder. In Key Stage 3 we try to give a strong foundation to our students to make sure they are ready for the heavy workload in Year 10 and Year 11.
GCSE (KS4, Year 10- Year 11)
GCSEs revision courses for Year 10 & 11. We follow the expectations of all exam board specifications and put our students into groups according to their exam boards, i.e. if a student is doing English Language in AQA exam board; we put him/her in a group where we follow AQA specification for English Language. 
Encourage the tutee to initiate and identify the focus of the session
Breaking the Task into Parts
Provide an opportunity for the tutee to break the task into manageable pieces.
Discuss with the tutee the amount of time necessary to complete each part of their task.
Tutee Summary of Thought Process
Have the tutee summarize the process of addressing this type of task.
flexible & fast
We Reach our Goals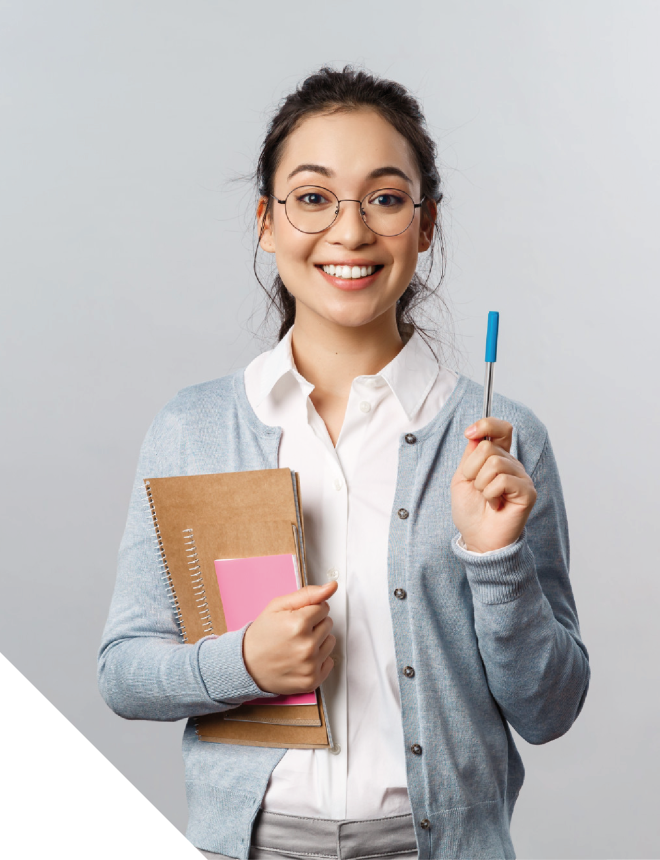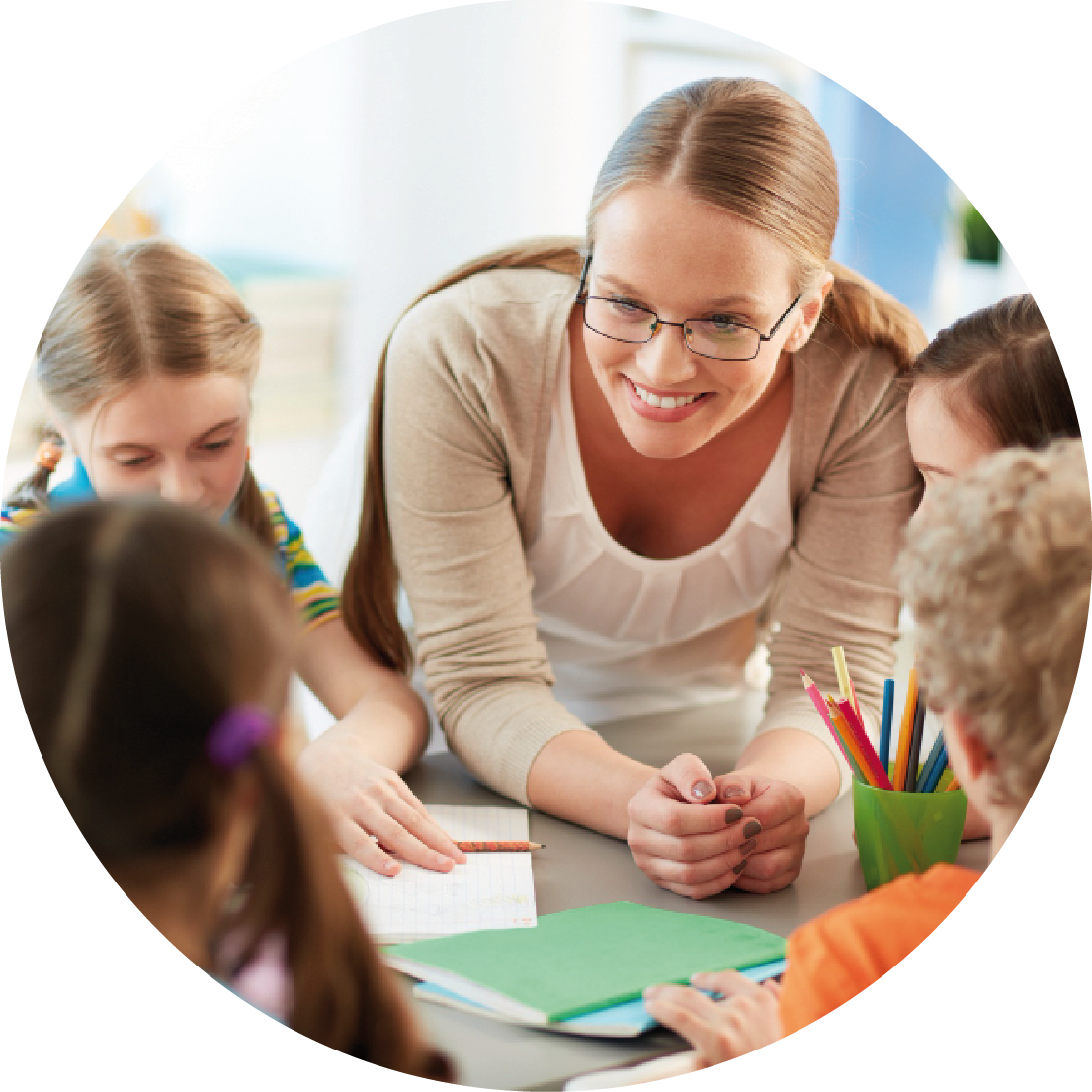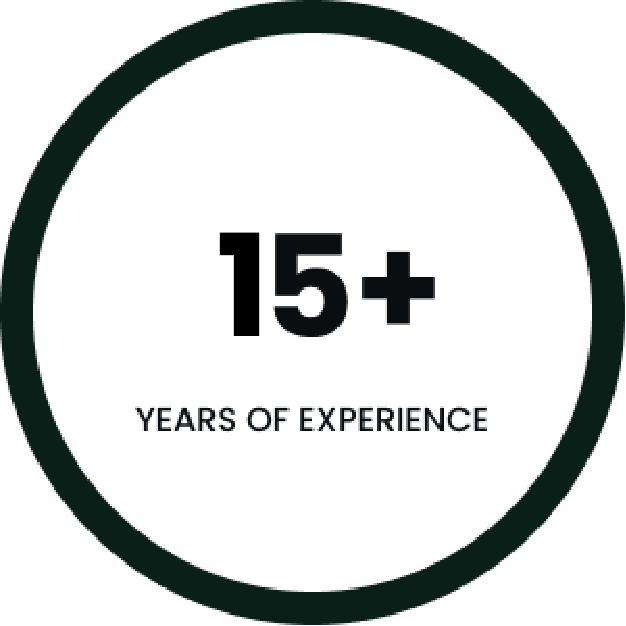 Combined with the
Proven Teaching Methods
for Easy Understanding & Technical Concepts
Moonchild Education endeavours to provide high quality after-school tuition in the subjects of Maths, Science and English for Students of Key Stages 1, 2,3 & 4, 11+, 13+, GCSE, A- Levels and their Exam preparation. We offer 11 plus, year 6, secondary, and GCSE classes in child/teenager friendly homelike classes. Our lessons are fun, encouraging, and enriching for students.
At Moonchild Education we focus on your child as an individual, in small groups, (a maximum of 6-7 children in a group) with highly qualified tutors your child is given the chance to work to their own strengths and succeed academically. Whether whizzing through school, or finding it tricky to keep up, we will support your child's learning style by building confidence and enthusiasm to carry with them throughout their school years, and onto their future academic institution and careers.
Send an email using this form and we will get back to you with more details!